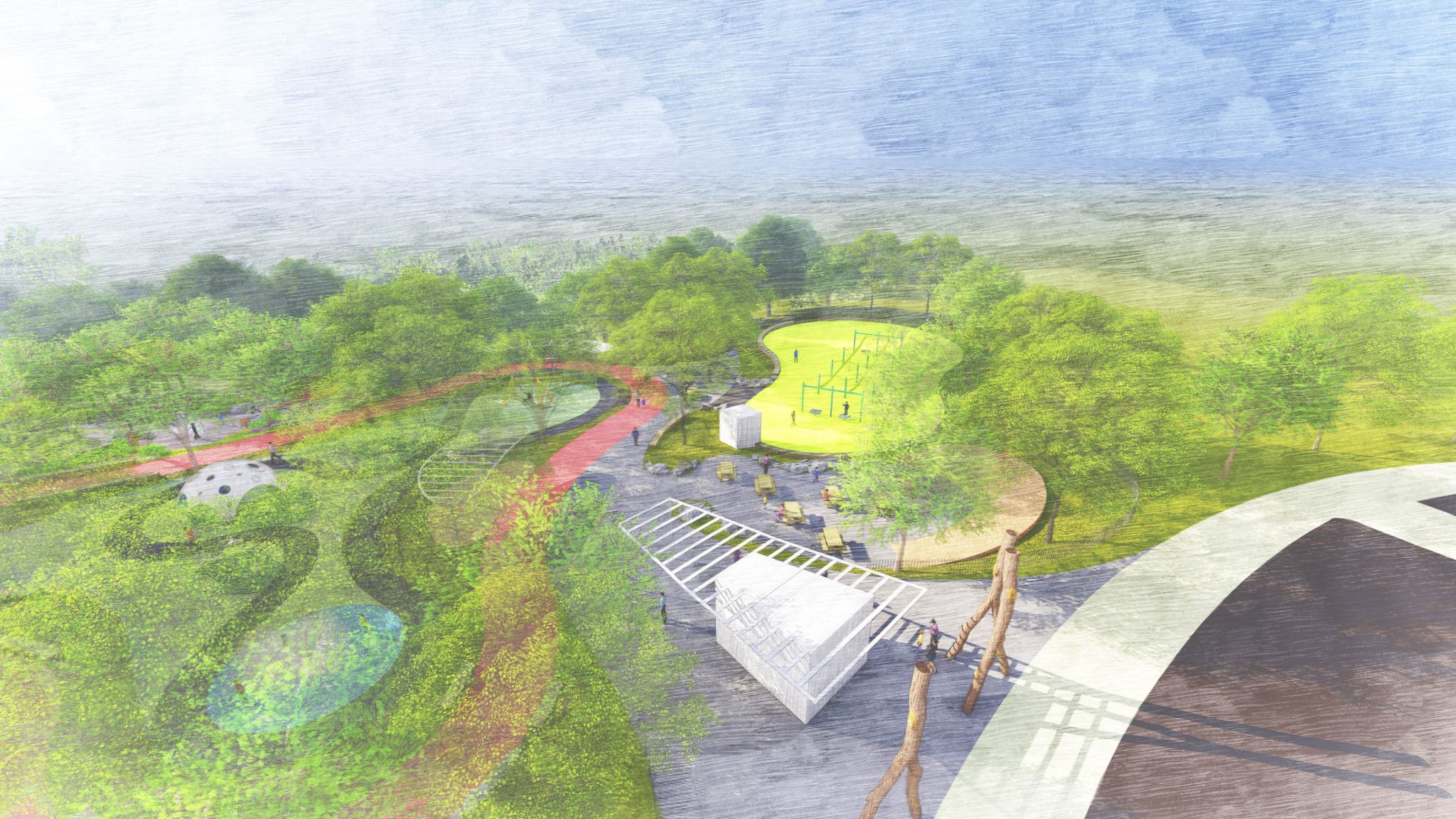 Bennett's Village wins Potomac ASLA 2021 Honor Award​
May 7, 2021
READ MORE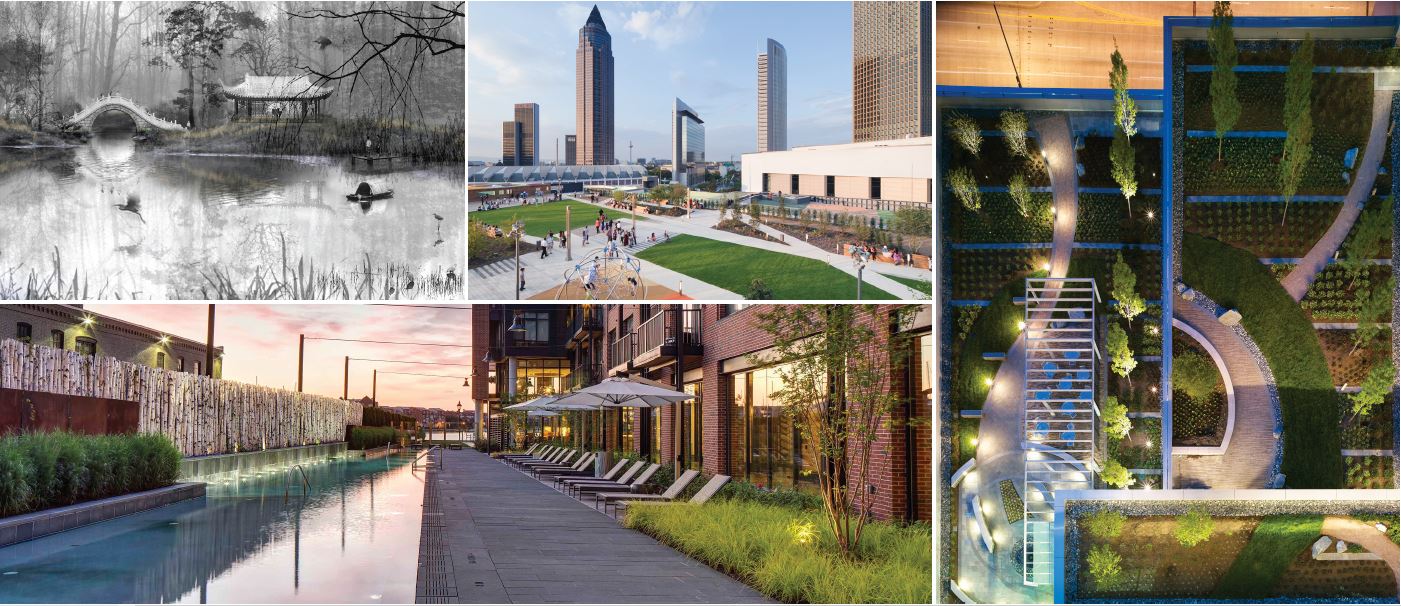 Hiring: Entry Level Landscape Designer
March 9, 2021
READ MORE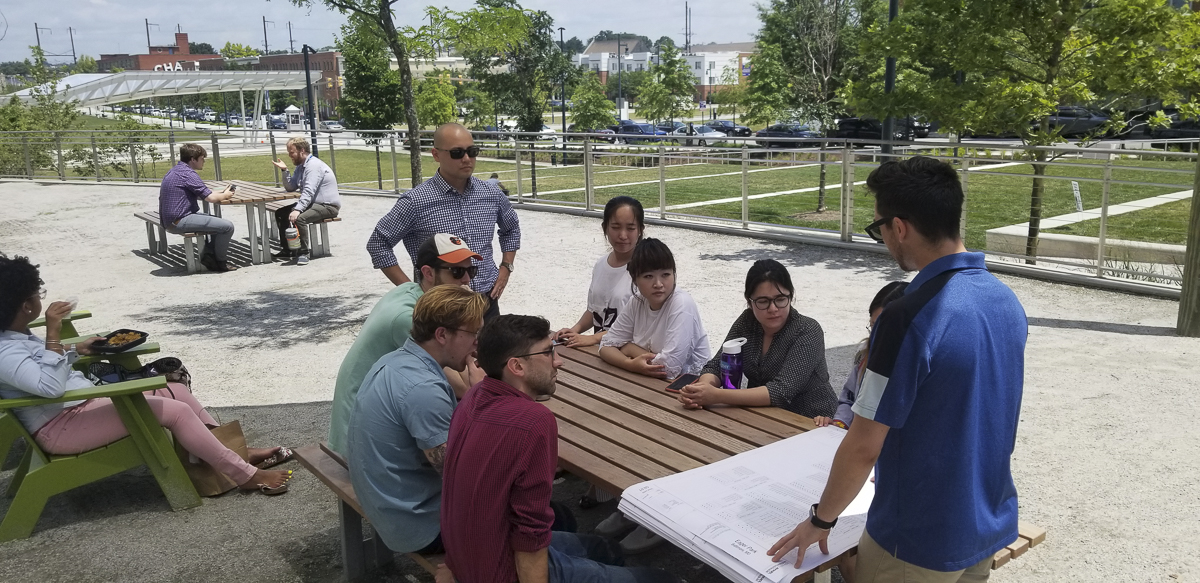 Accepting Applications for Internship
March 9, 2021
READ MORE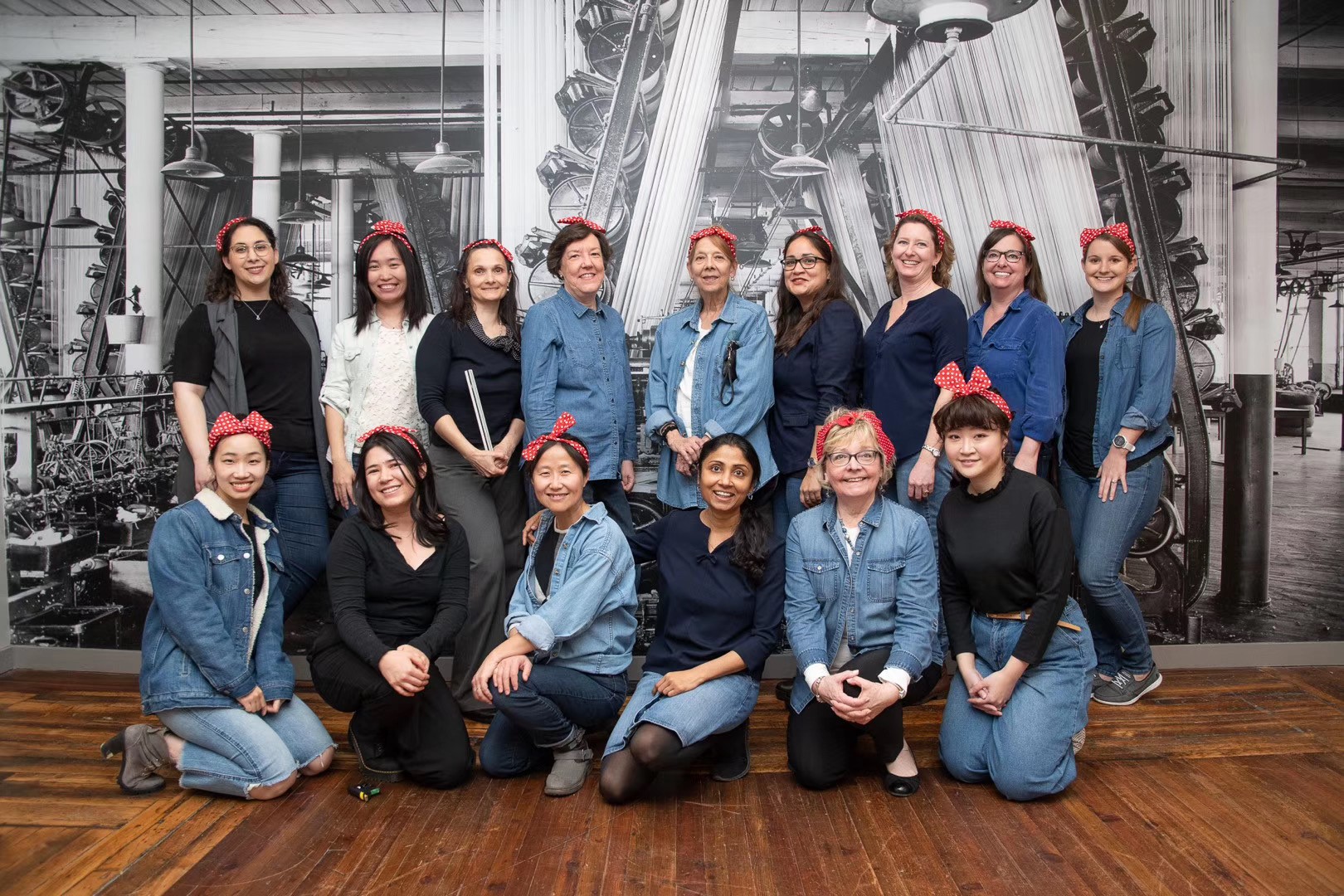 Mahan Rykiel Associates Certified WBE in Baltimore City
February 24, 2021
READ MORE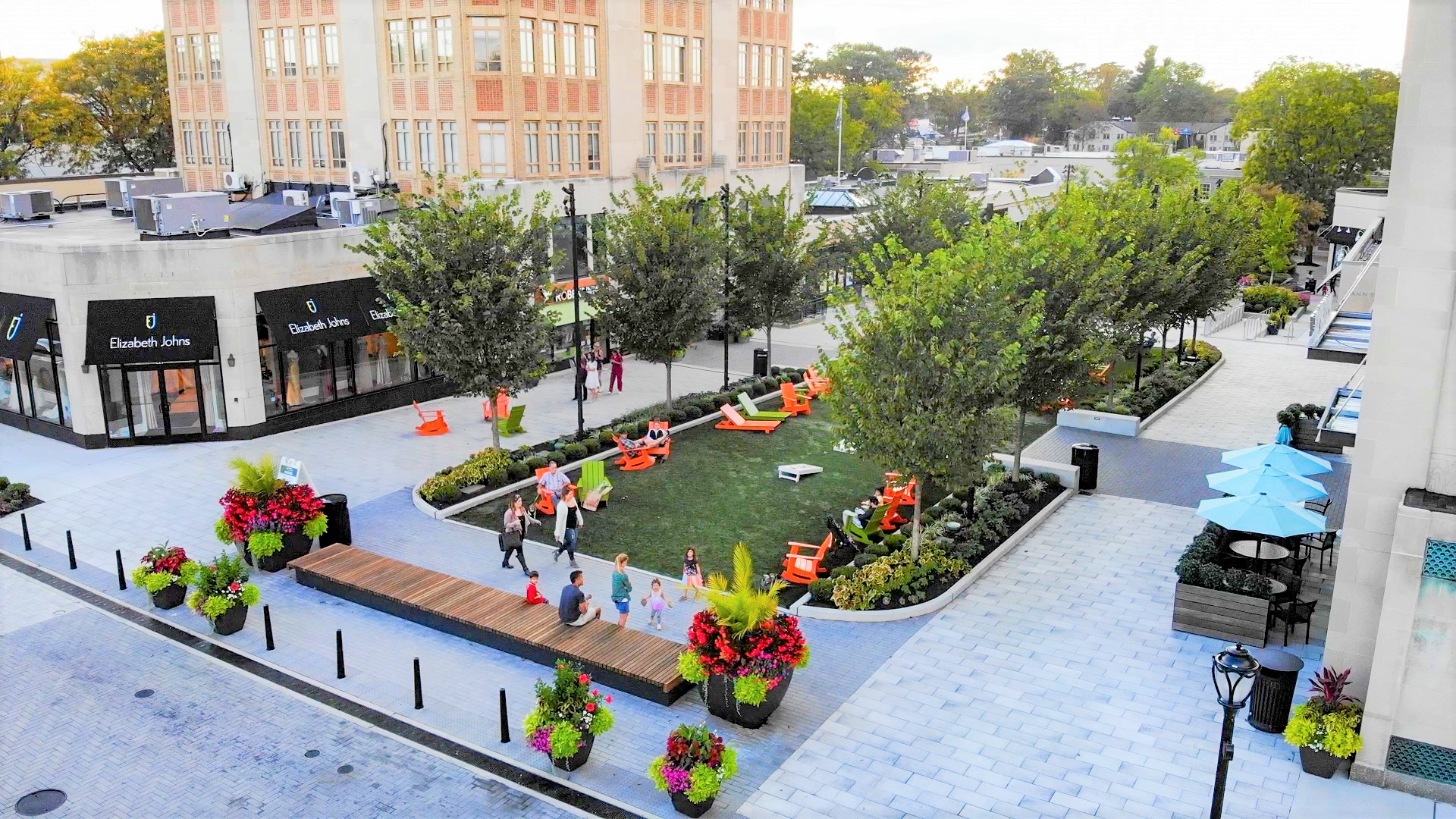 Suburban Square wins MD ASLA 2020 Merit Award of Excellence​
January 11, 2021
READ MORE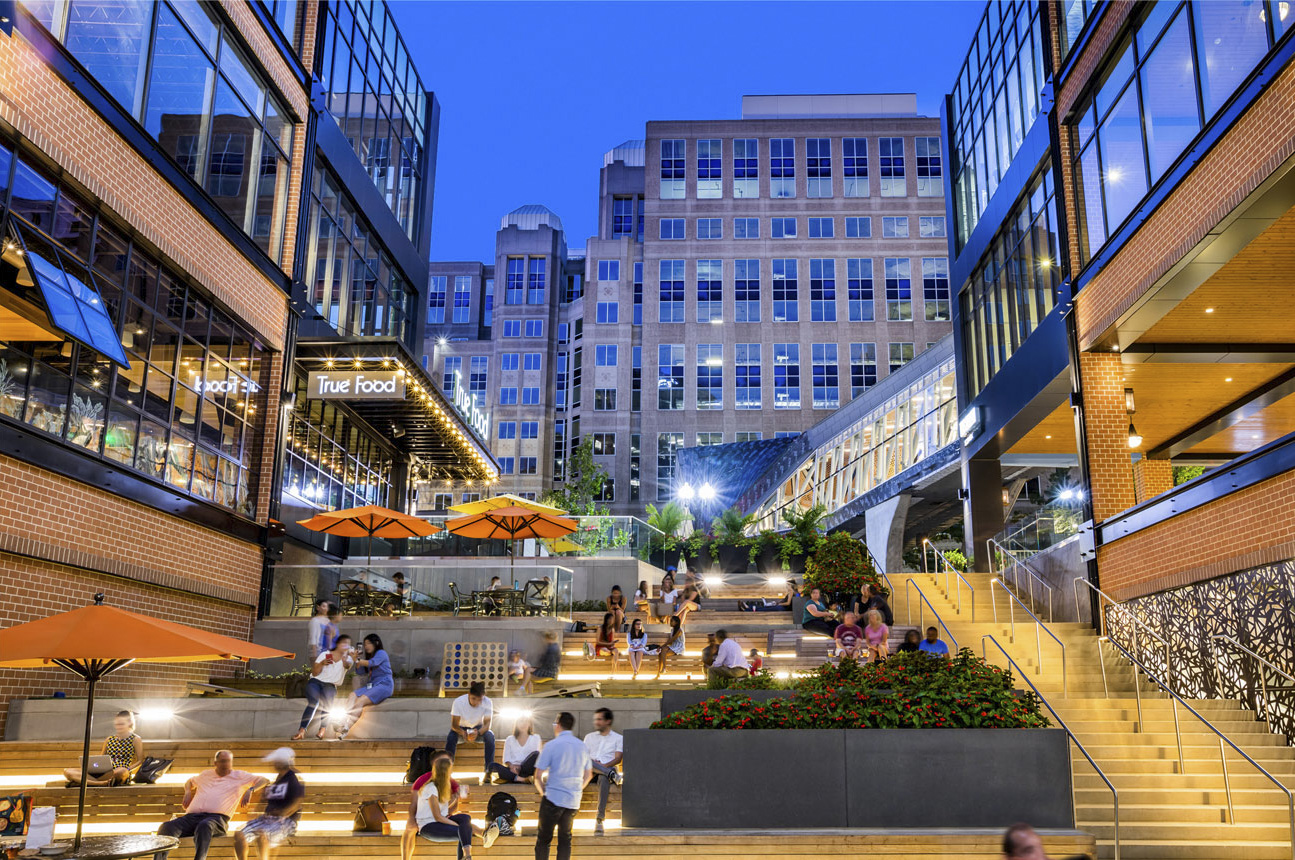 Ballston Quarter Receives 2020 VA ASLA Merit Award
January 10, 2021
READ MORE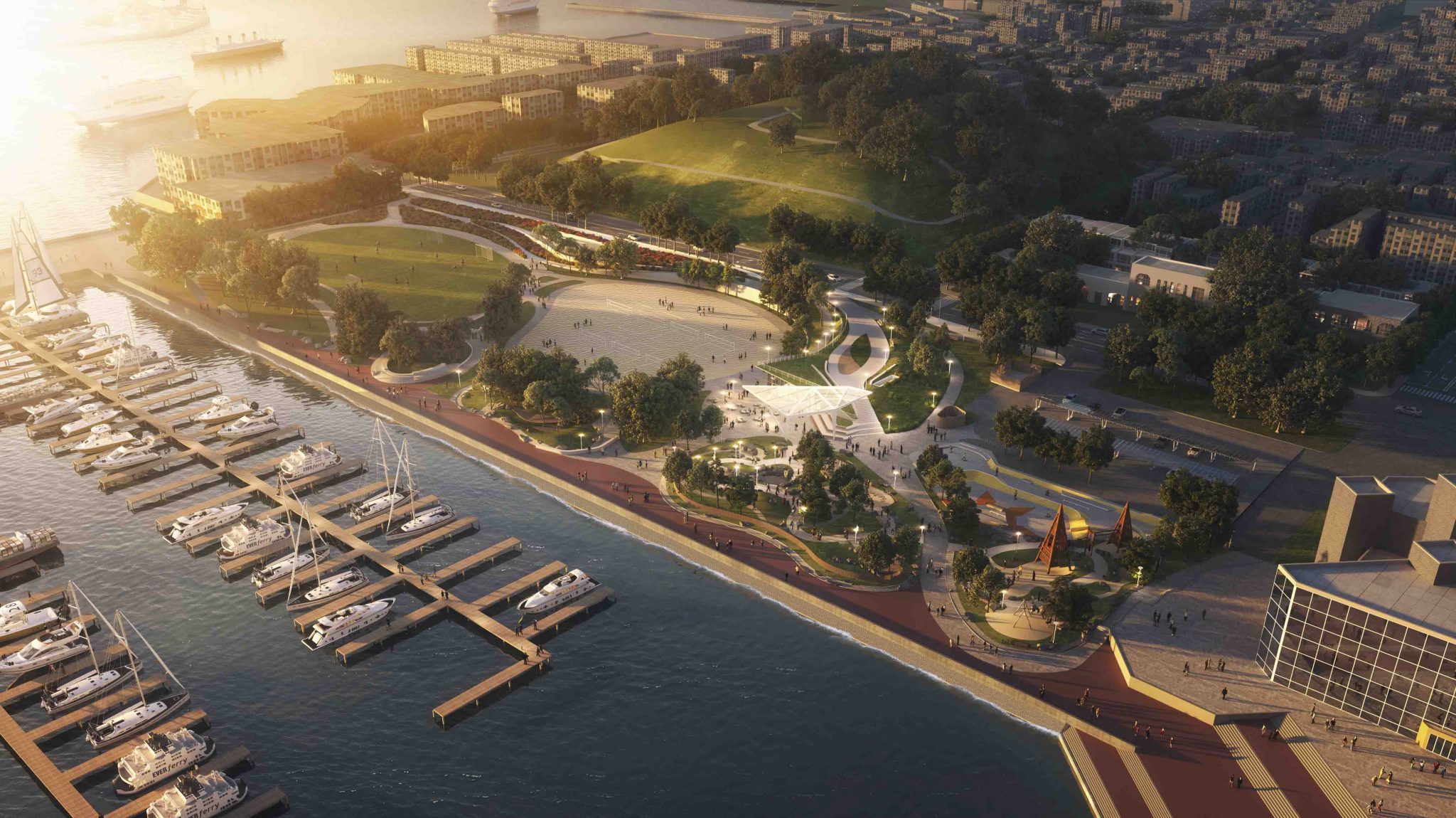 Rash Field Wins MD ASLA 2020 Honor Award In Unbuilt Design Category
January 10, 2021
READ MORE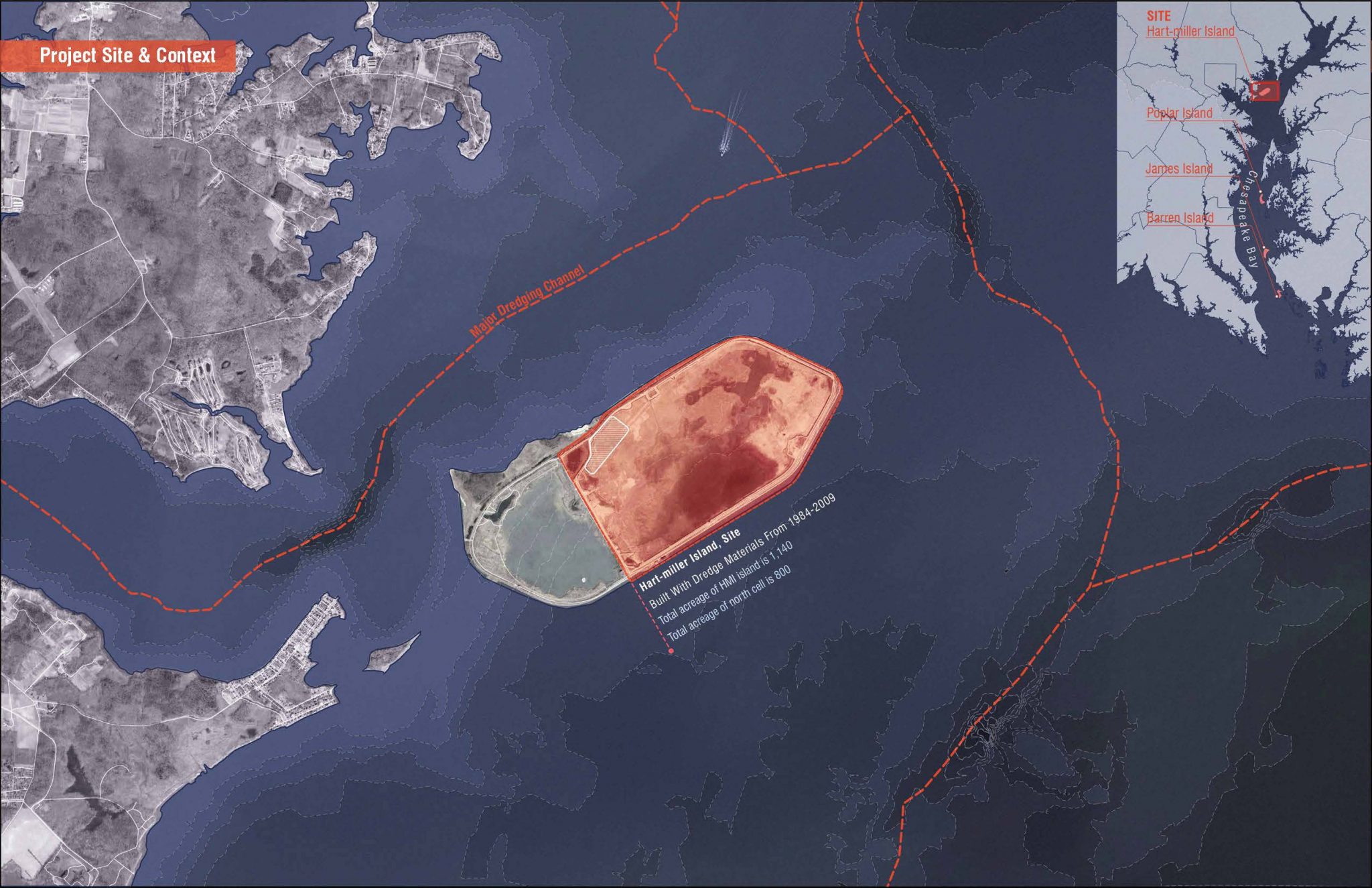 Chesapeake Bay Research Wins National Award
January 10, 2021
READ MORE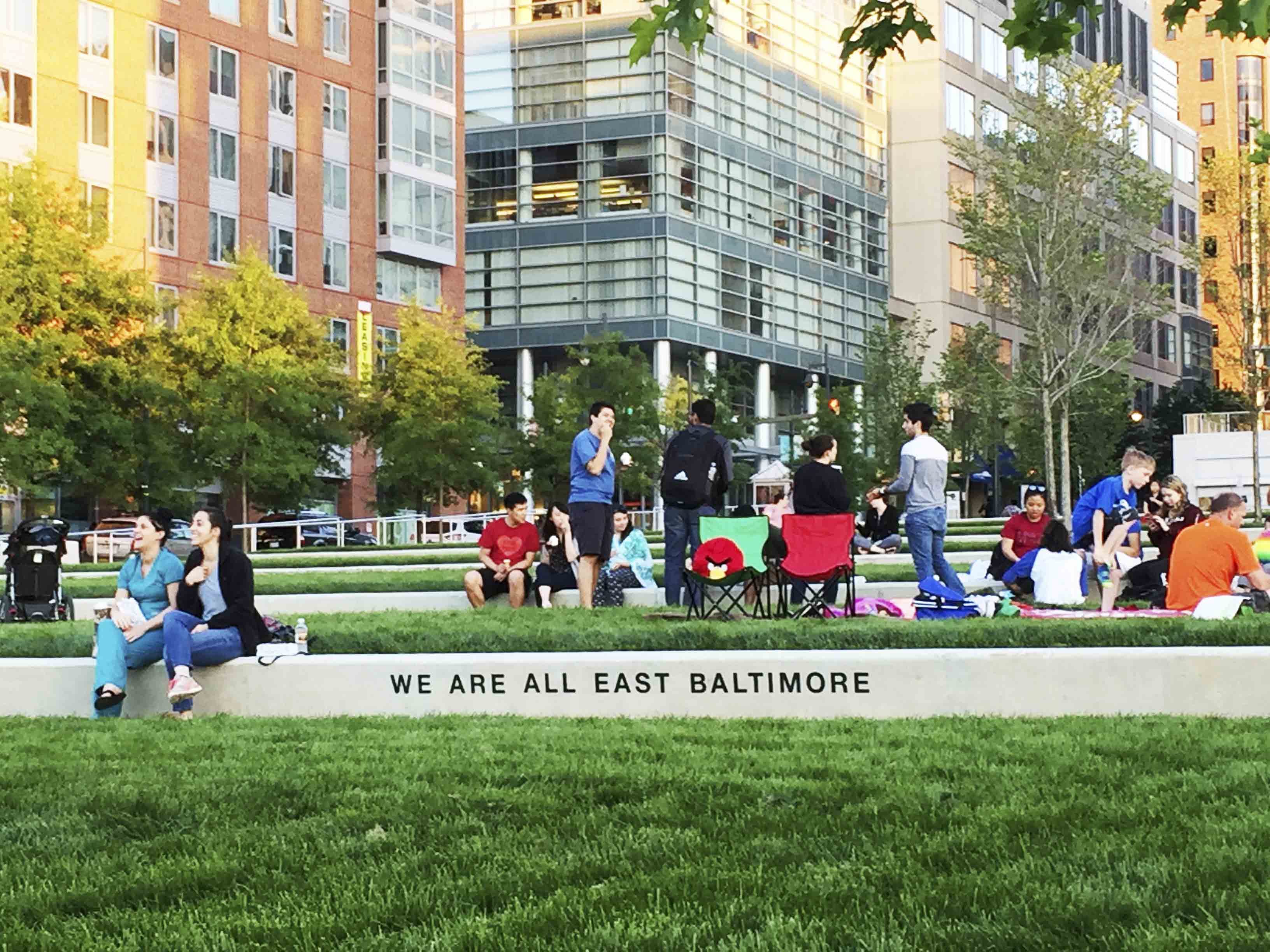 Virtual Tour: Eager Park - Jingpeng Gu On Design Process
October 27, 2020
READ MORE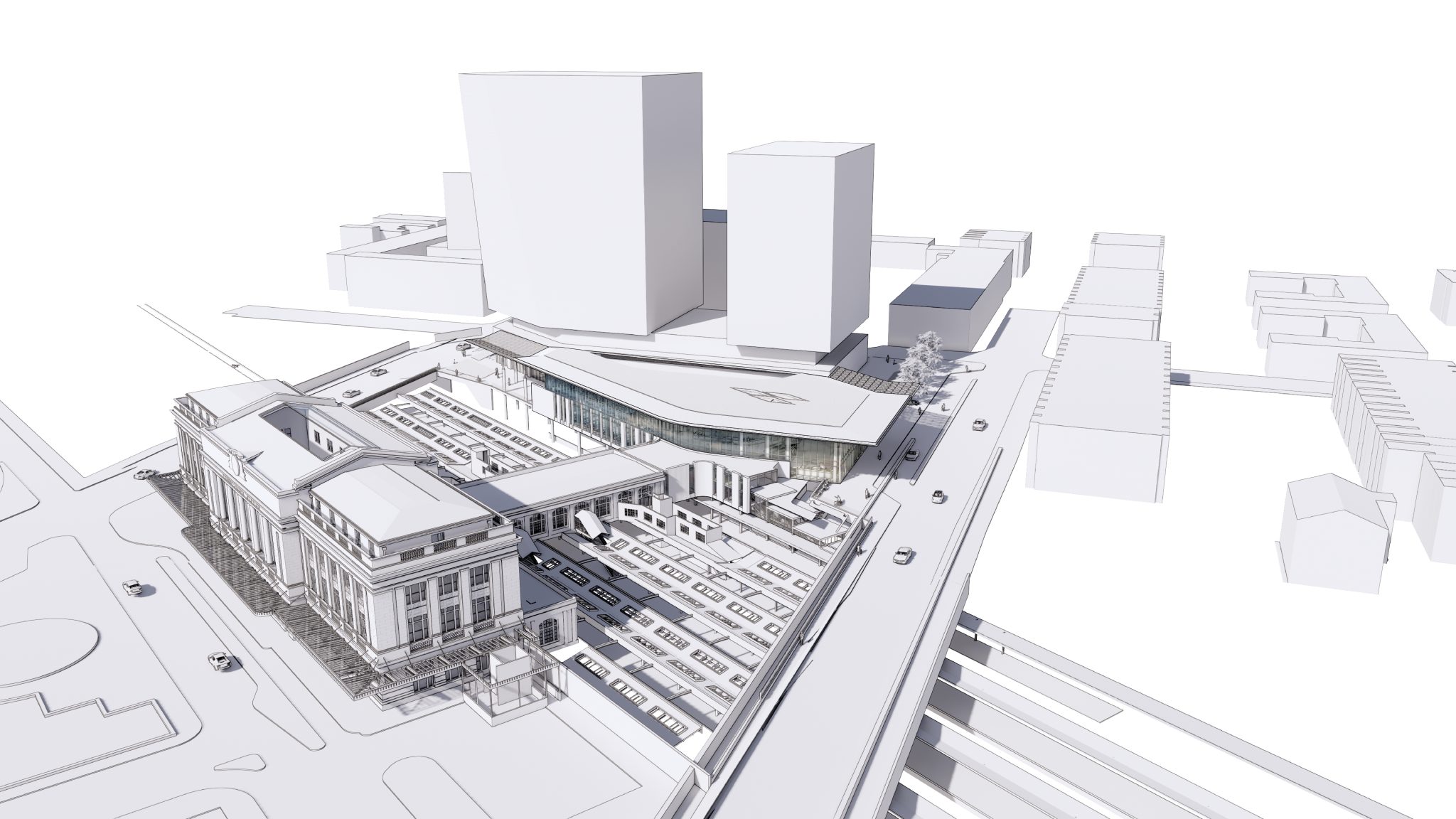 Plans unveiled for new train terminal at Penn Station
October 22, 2020
READ MORE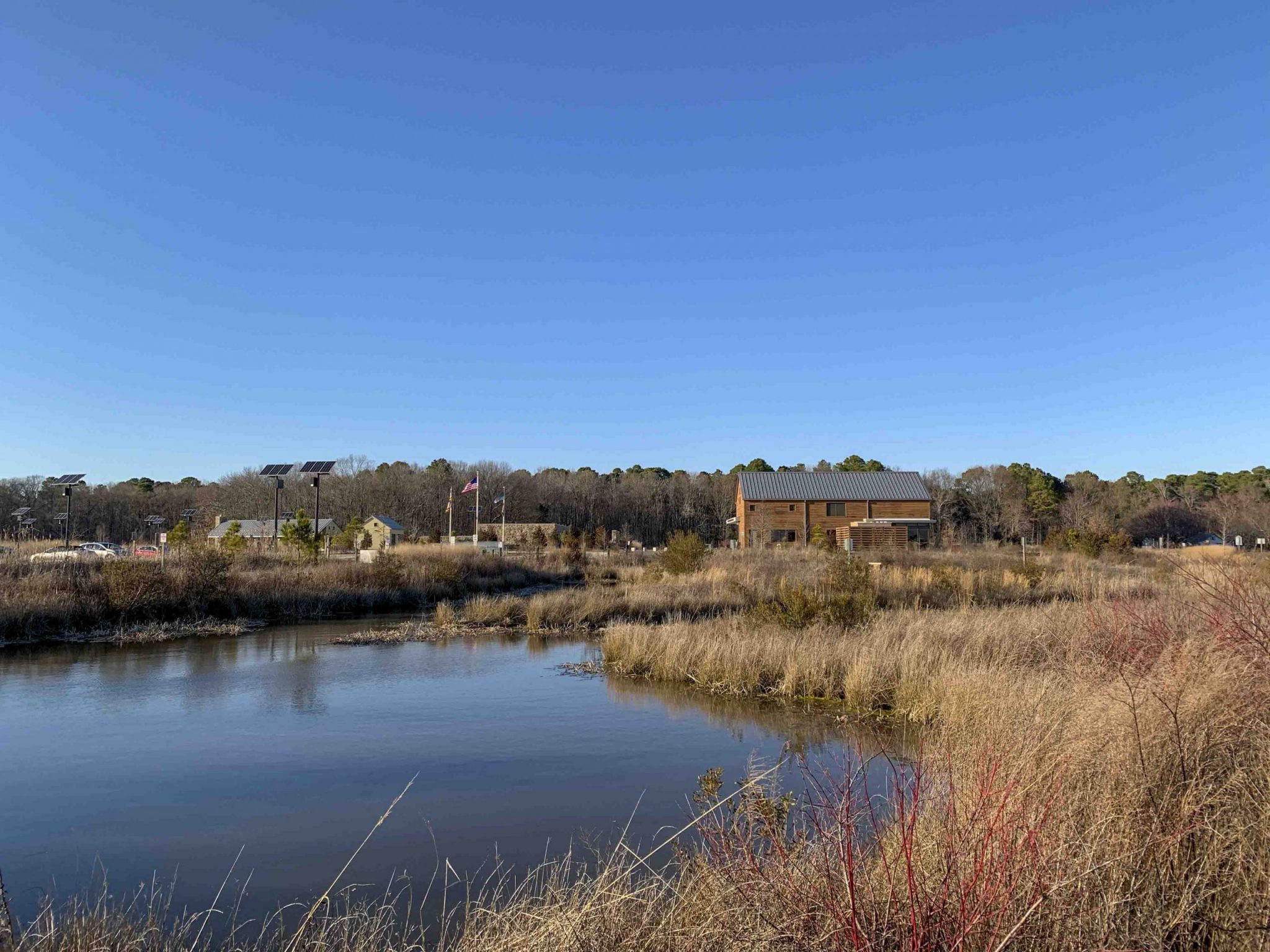 Harriet Tubman: A Story Told Through Landscape
February 21, 2020
READ MORE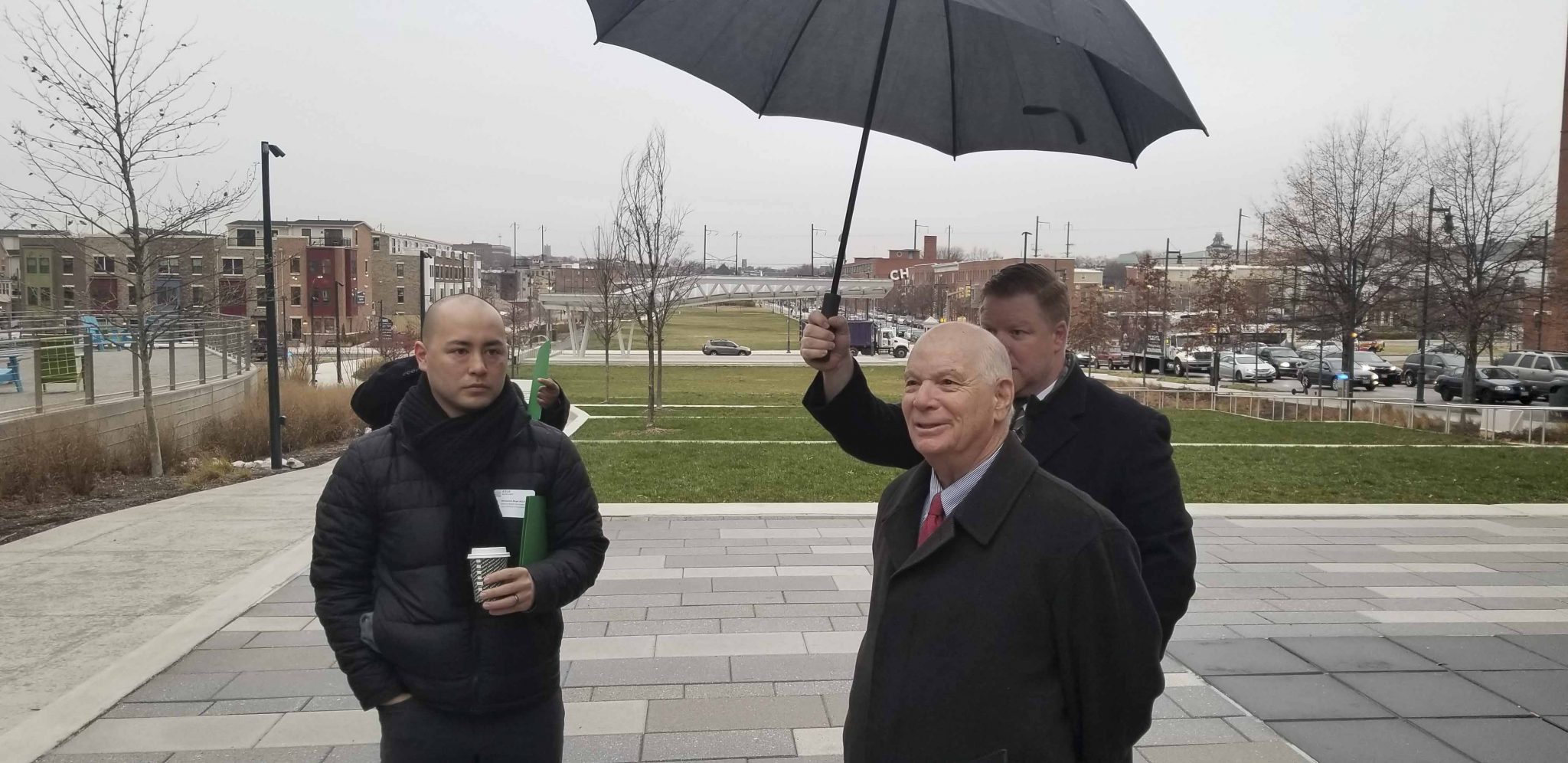 Eager Park, "Baltimore's Highline"
February 1, 2020
READ MORE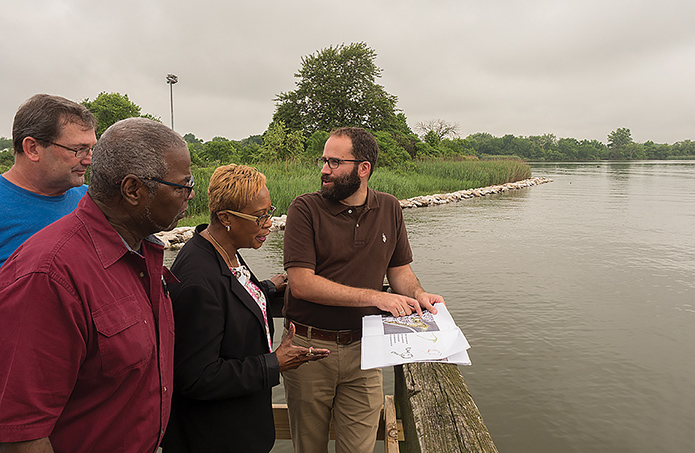 MD Port Administration gives $500,000 to revive community waterfront
December 9, 2019
READ MORE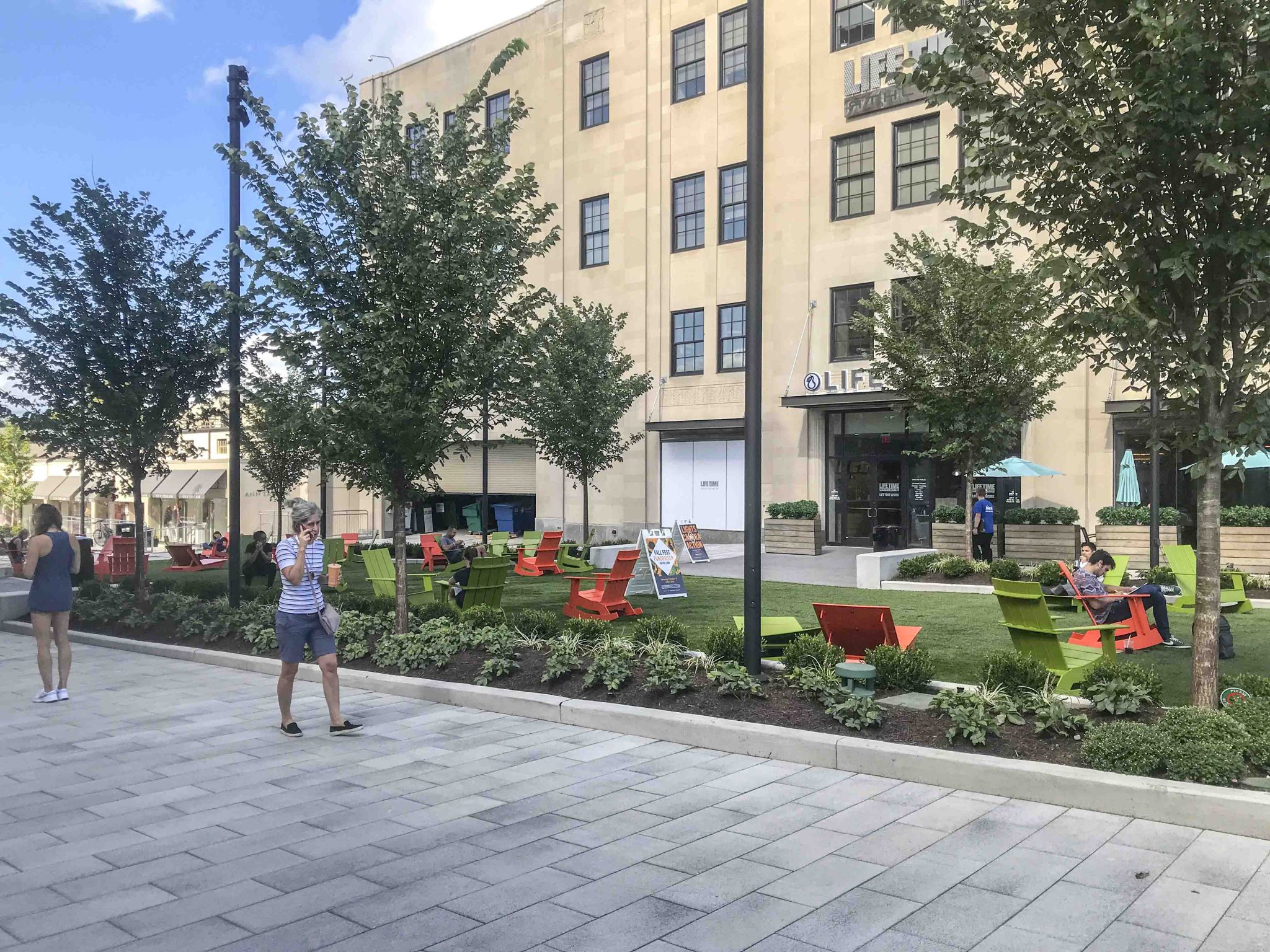 Landscape Architecture Delivers 'Hygge' Outside of Philly
August 13, 2019
READ MORE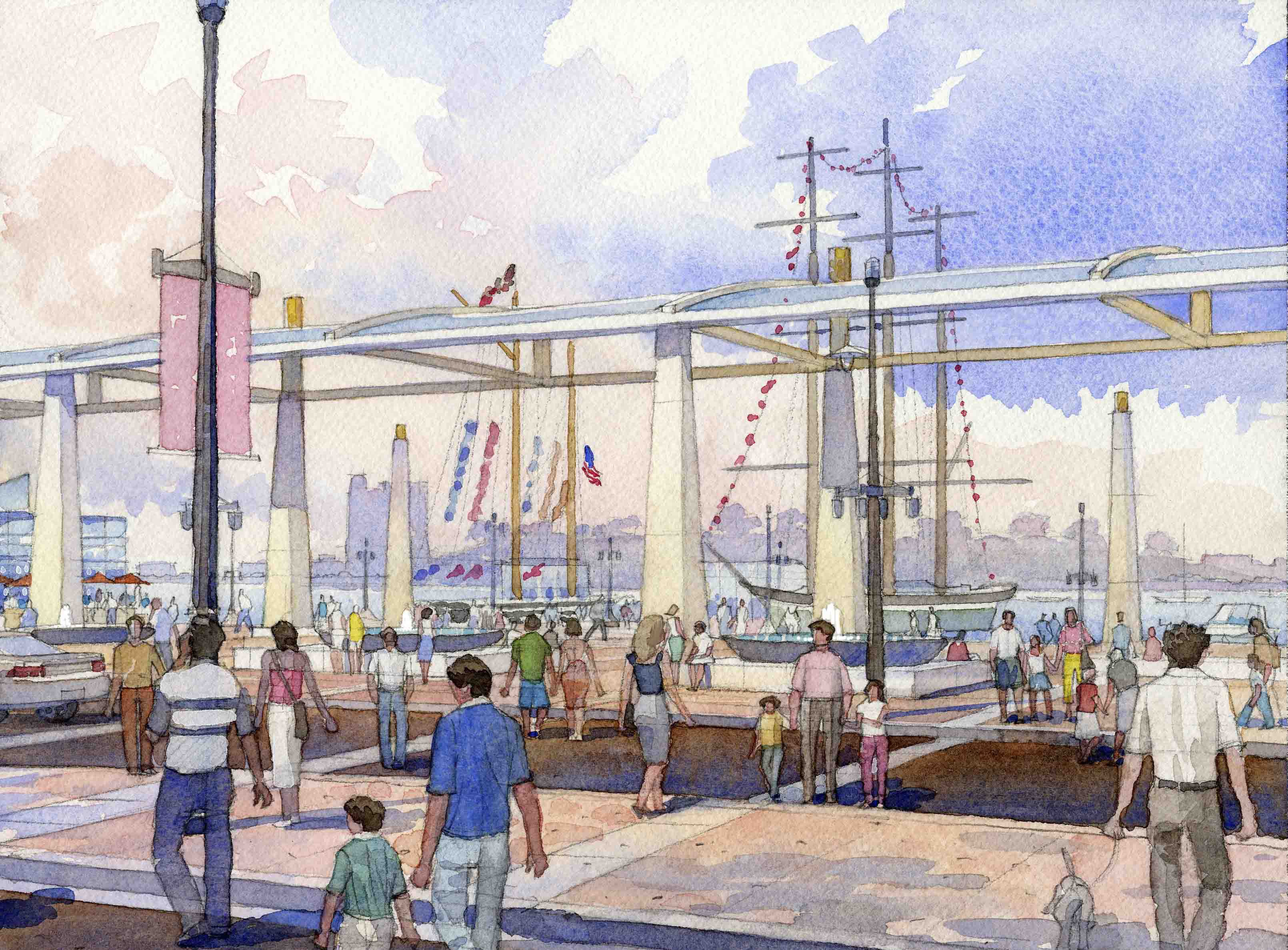 Once Too Radical, This Harborplace Plan May Not Be Enough
June 24, 2019
READ MORE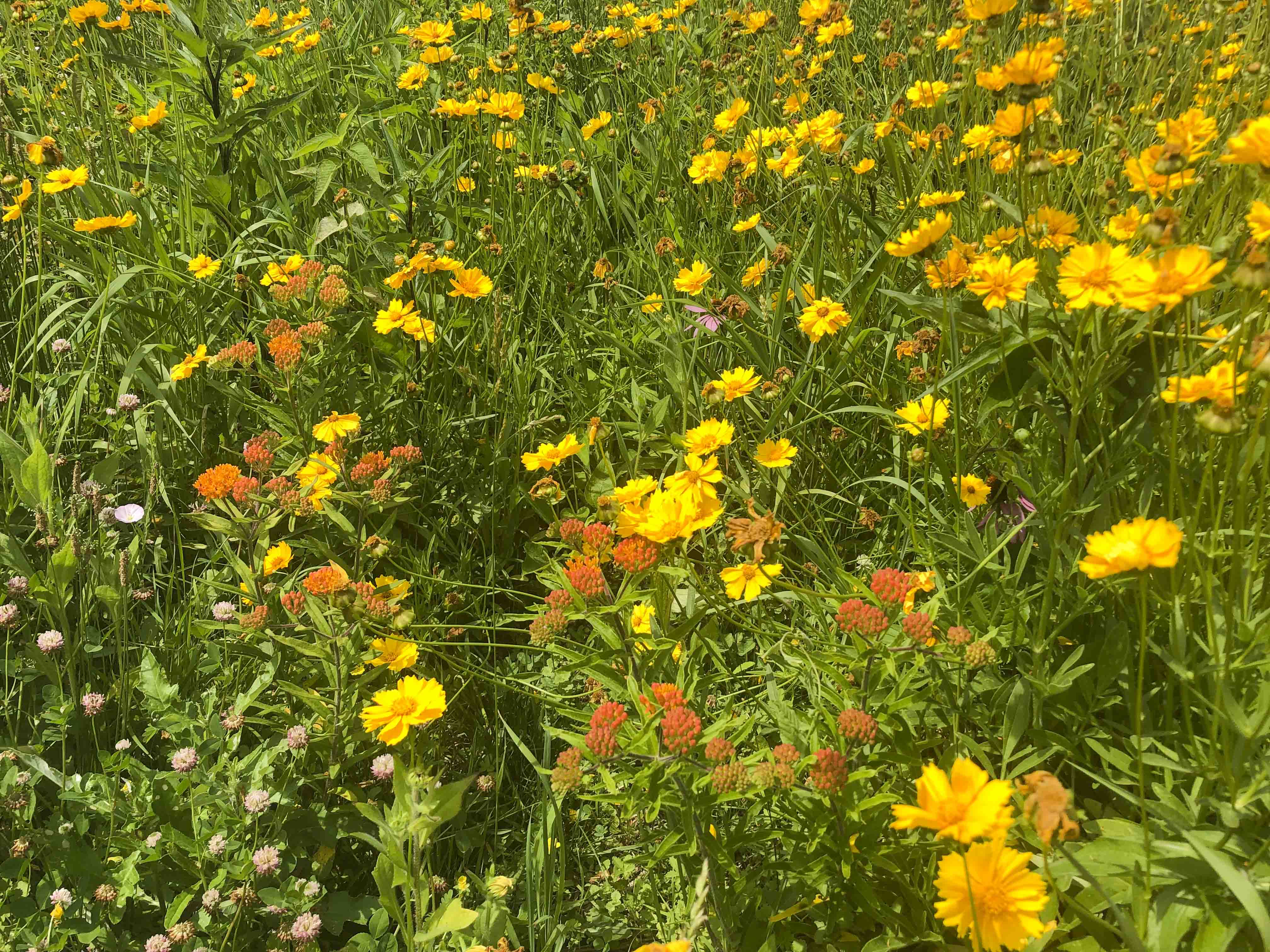 What's bugging pollinators in urban/suburban meadows?
June 18, 2019
READ MORE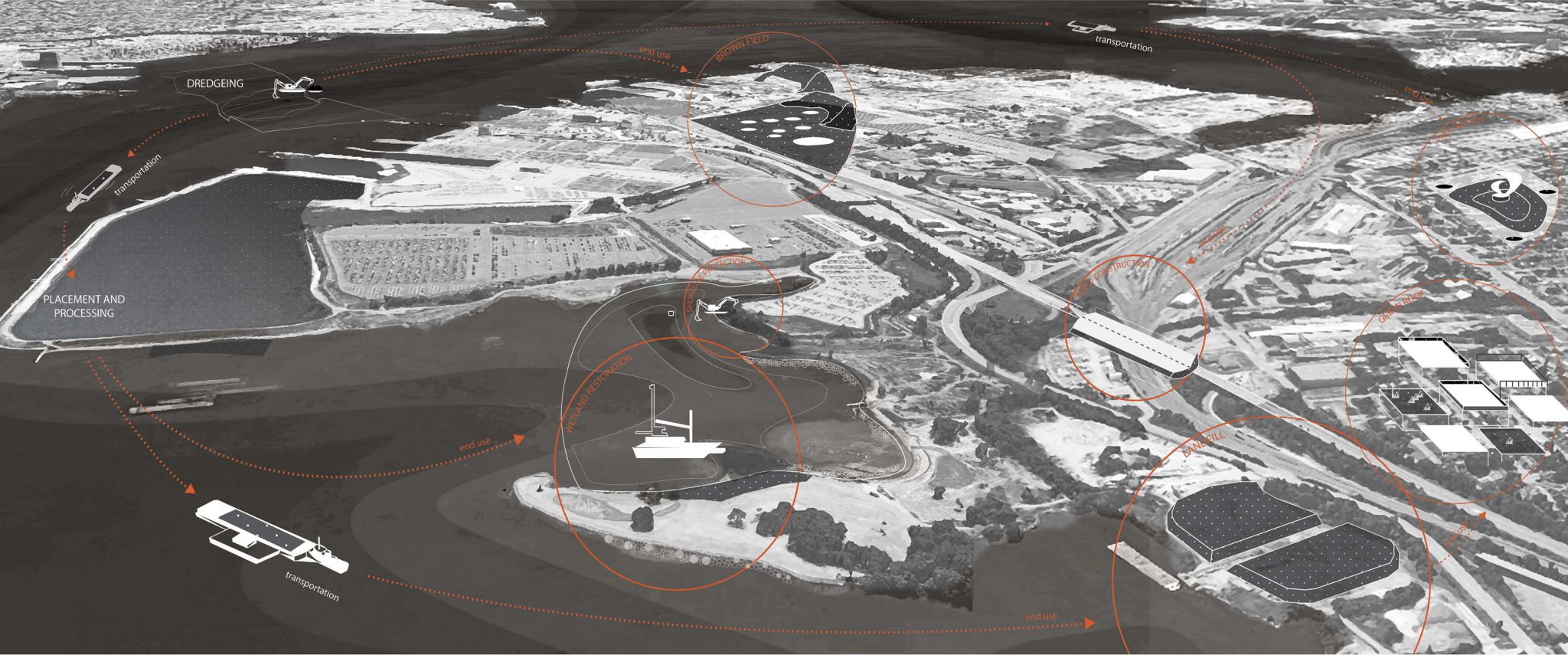 How a Massive Global Logistics Challenge Became the Answer for a Small Community.
June 4, 2019
READ MORE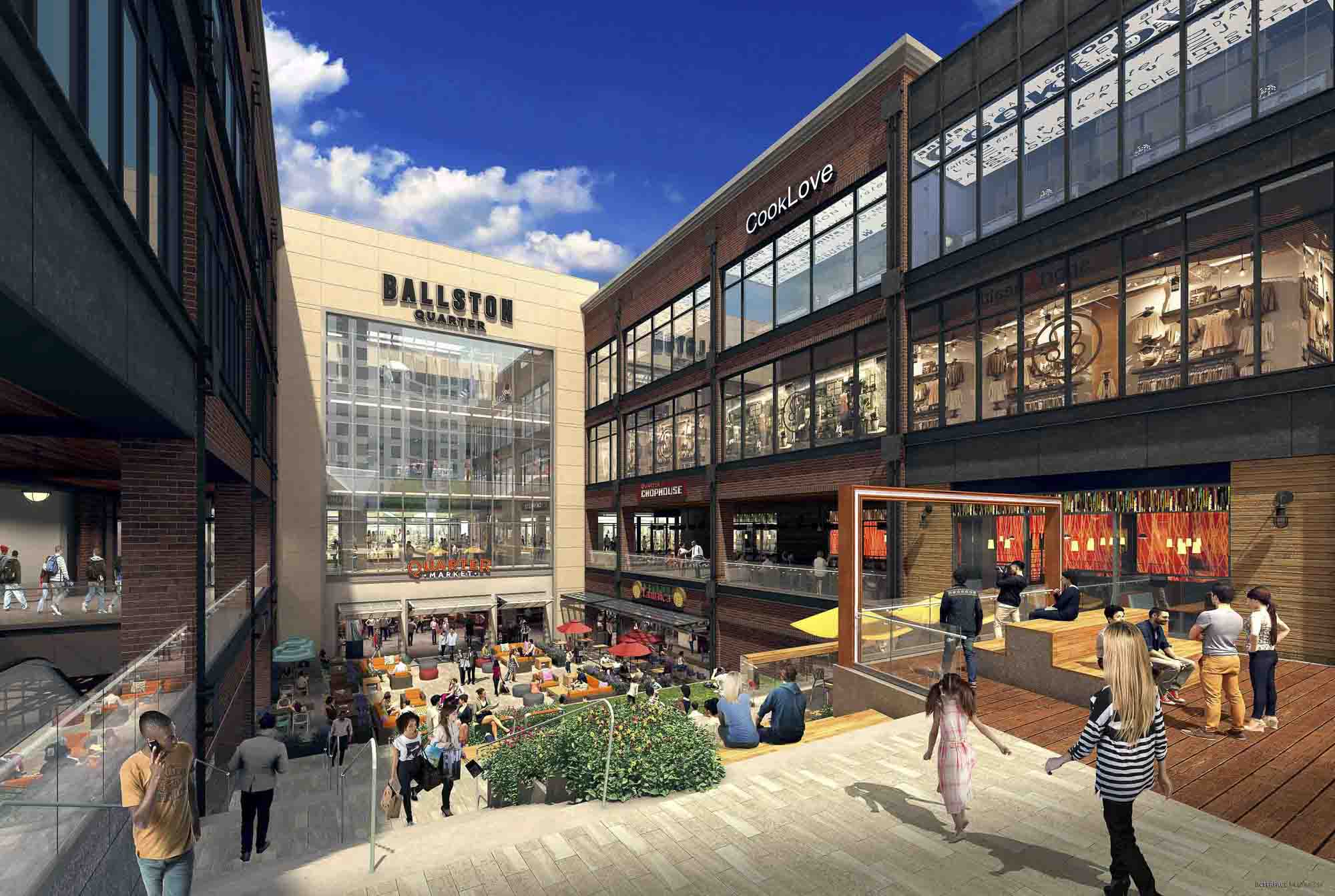 "Breaking down the walls between inside and outside" 
April 3, 2019
READ MORE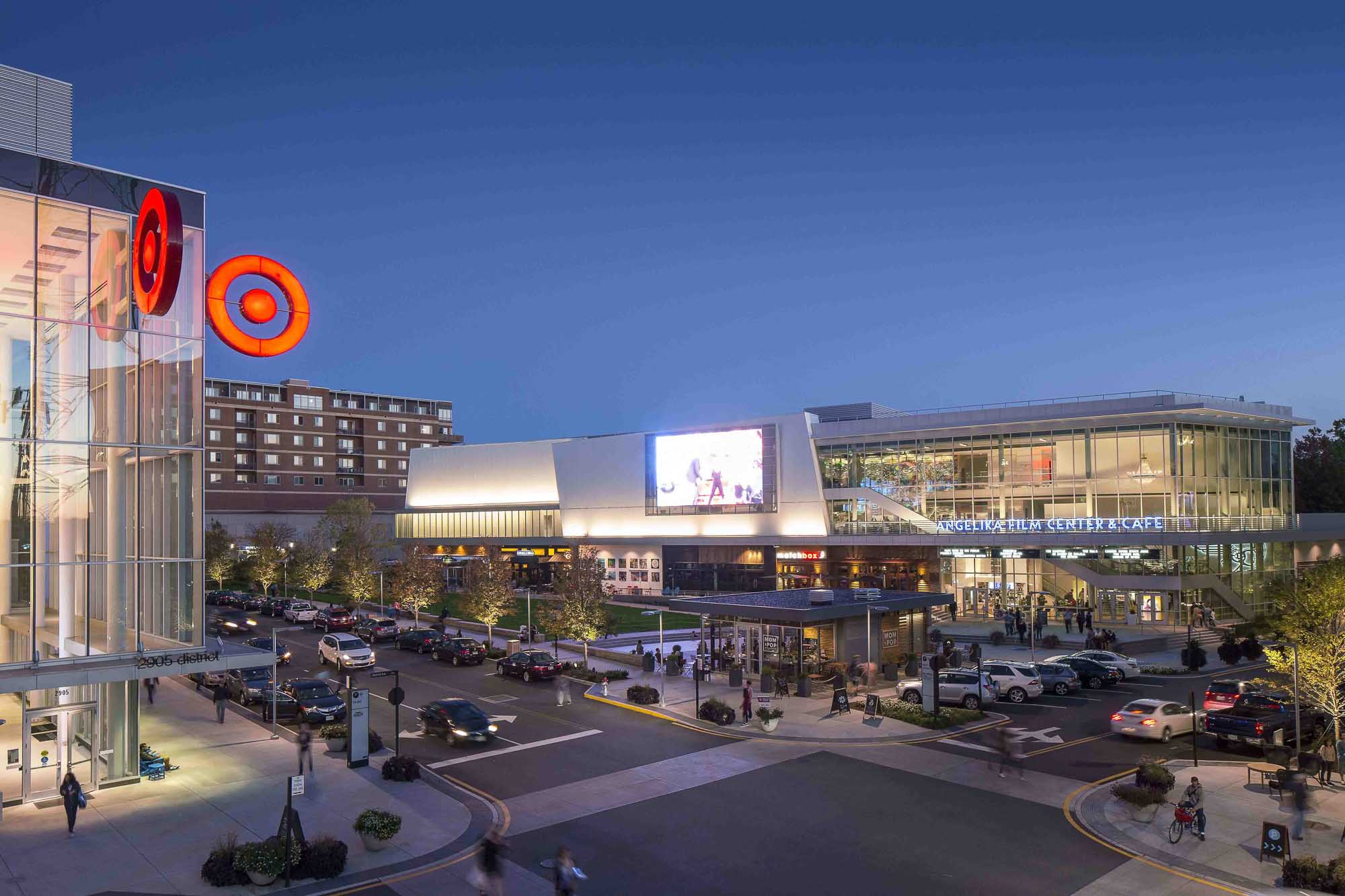 Why developers are offering 'experiences' to attract suburbanites
January 10, 2019
READ MORE