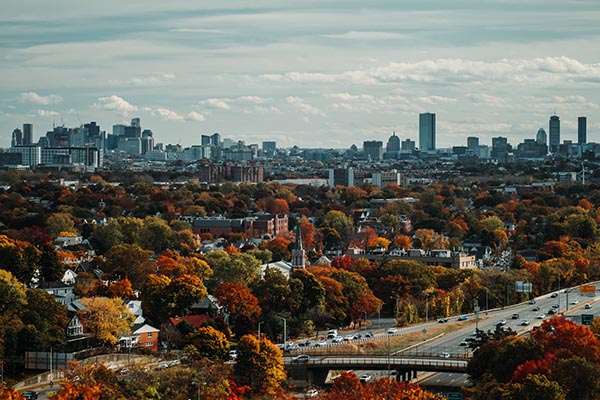 In 2020, the Salazar Center for North American Conservation at Colorado State University launched its second annual Conservation Impact Prize, an incentive award designed to fund meaningful change in the field of conservation. Known as the Thriving Cities Challenge, this prize focuses on advancing and amplifying racial equity and BIPOC (Black, Indigenous, People of Color) leadership in North American cities, and it will support projects that use nature-based solutions to achieve climate resilience and community health outcomes.
Turner Station Conservation Teams (TSCT) was one of Eight teams received implementation awards following the virtual pitch fest on September 30. They were selected by a final evaluation panel for their potential to advance climate resilience and racial equity.
We are grateful to have been part of a team of collaborators working with TSCT that includes the Greater Baltimore Wilderness Coalition, Baltimore County Government, and the Port of Baltimore.
We look forward to continuing our work with Turner Station on building a more equitable and resilient community.
Learn about the winning projects: Results | Thriving Cities Challenge